Top 5 Events in Flagler County this Weekend
Whether you're a
long-time

resident or just visiting, these ideas will guarantee you have a good time!

When: Sunday, May 14th 12-4 pm

Where: European Village 101 Palm Harbor Pkwy, Palm Coast

Description: Expect quality vendors at the Palm Coast Farmers Market which takes place at the Courtyard of the European Village. The Restaurants and Bars are also open for a sit-down drink or meal for your enjoyment as well. As soon as you walk into the Courtyard at European Village, you'll be welcomed by dozens of vendors displaying their original work, selling quality food items, giftware and more.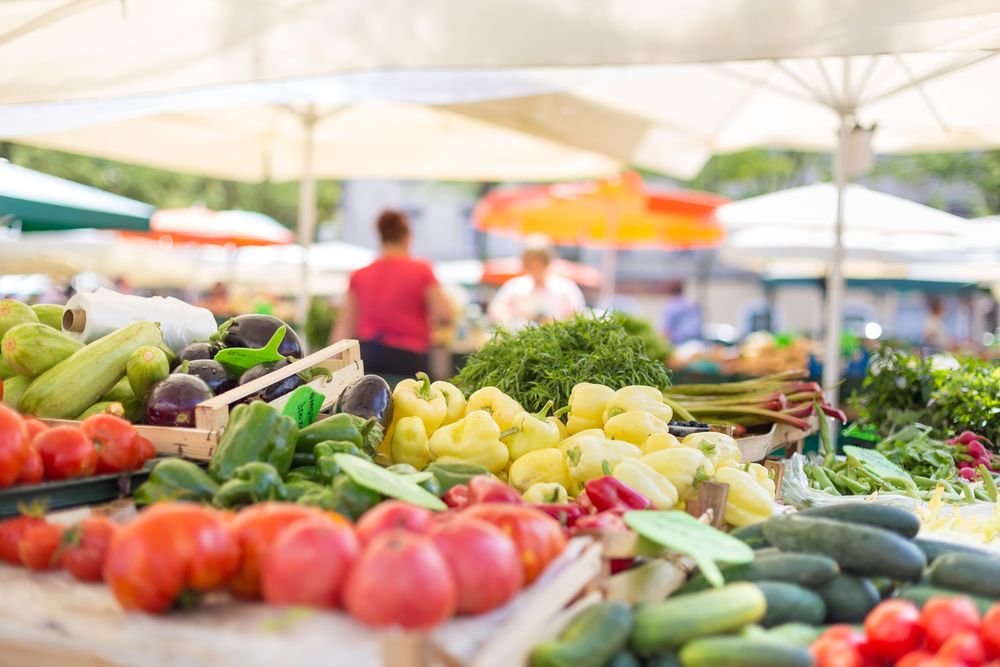 When: Saturday, May 13th
Where: Flagler Beach Pier
Description: Annual surf event to raise awareness and fight heart disease, encourage prevention, as well as a healthy lifestyle, and to provide aid to victims of heart disease. Proceeds from this year's event are donated to benefit The Halifax Health Foundation.

When: Saturday, May 13th 2-6 pm
Where: Gamble Rogers Memorial State Park 3100 S. Oceanshore Blvd. Flagler Beach
Description: Jam out at Gamble Rogers State Park. Musicians of all levels are encouraged to bring instruments and a chair to join the circle for a casual acoustic jam session. Instruments of all types are welcome (power not available near the pavilion). Feel free to brings snacks and non-alcoholic drinks. The event is subject to cancellation due to weather. Those with reservations will be notified in the event of a cancellation.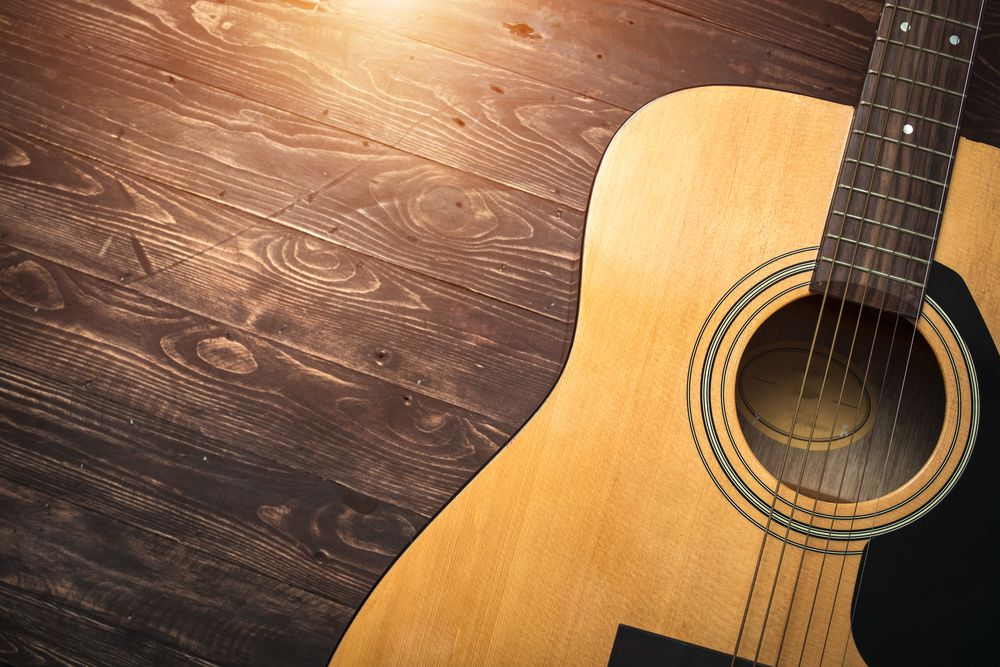 When: Saturday, May 13th 10-3 pm
Where: Palm Coast Elks Lodge #2709 53 Old Kings Road North, Palm Coast
Description: Whether you want to show off your classic car or you want to admire your neighbor's car, or if you know of anyone looking for a furry companion, tell them to come. Even if you cannot adopt an animal, you can give them some attention while they are out and about at the Lodge. Come find your new best friend. Bring your family and friends out and enjoy the Cruise-In from 10:00 am to 3:00 pm. Admission is free and open to the public. There will be live entertainment. Food and refreshments will be available for purchase.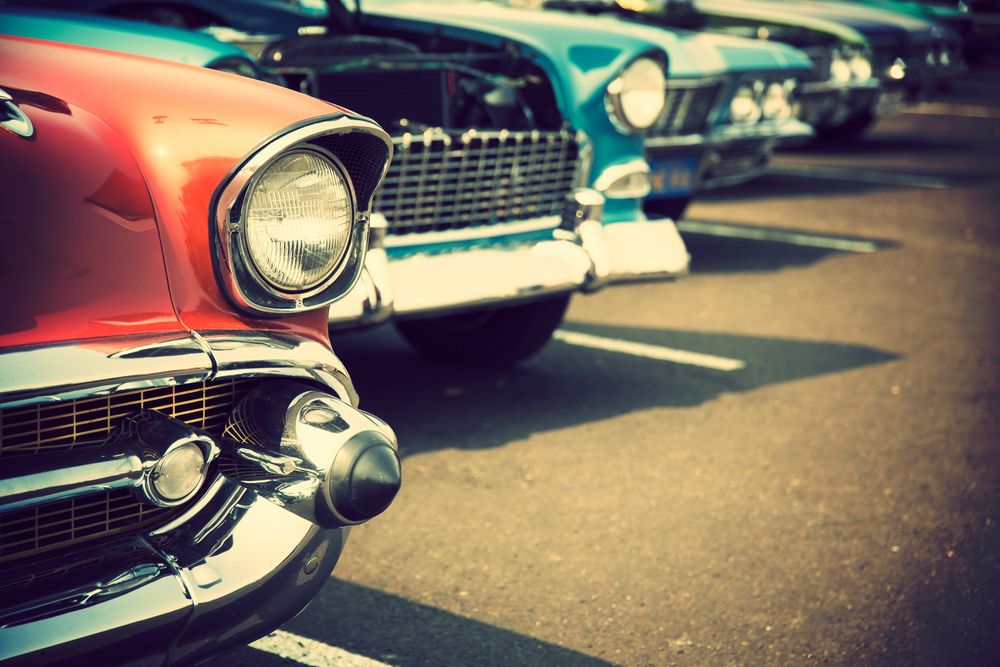 When: Friday, May 12th 8:20 pm
Where: Central Park in Town Center 975 Central Avenue Palm Coast
Description: The City of Palm Coast's Parks and Recreation Department and Flagler Schools proudly present Movies in Central Park on the second Friday of each month (excluding January, February, November and December). The movie begins at dusk and admission is free. A different family feature is shown on the big screen in the stage area at the main entrance to the park. We remind all movie goers to bring blankets, chairs, picnic baskets, bug spray and make plans to come early with your family, friends and neighbors.
Movie Synopsis: In a city of anthropomorphic animals, a rookie bunny cop and a cynical con artist fox must work together to uncover a conspiracy.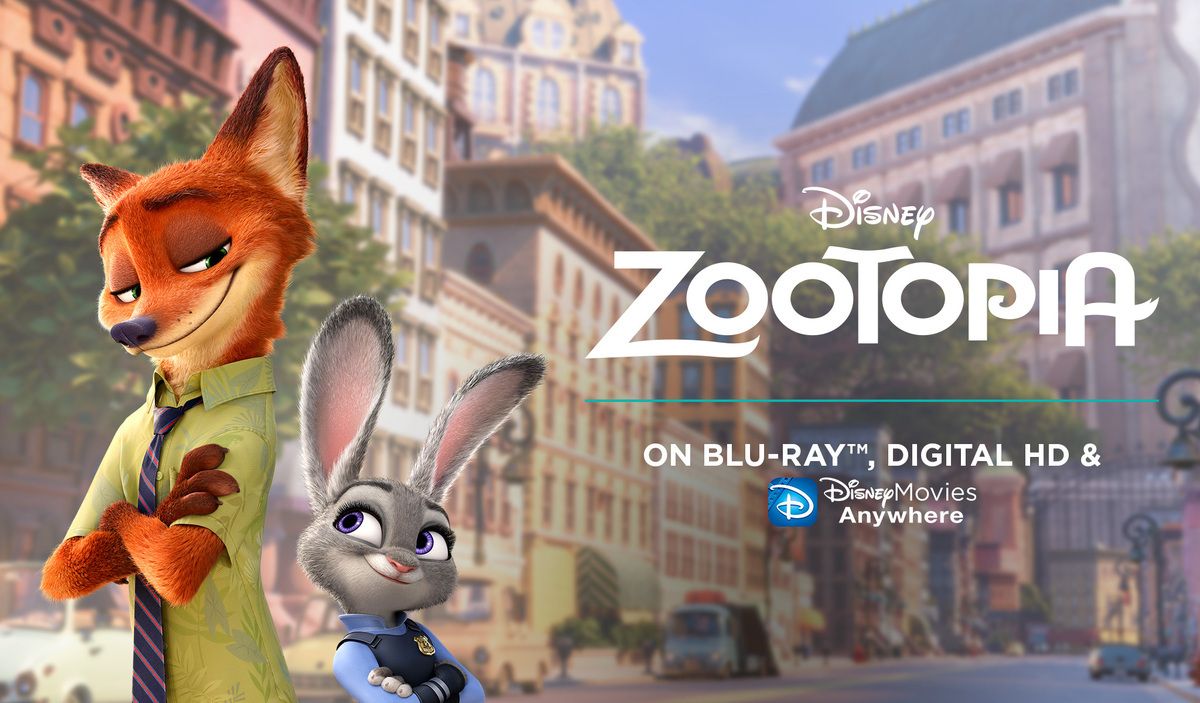 Photo courtesy of The Walt Disney Company