Your Local Guide to 4th of July Celebrations in Flagler County
Do you like to go all out on the 4th of July? Enjoying every barbecue, festival, parade, and firework display you can find?
Or do you like to keep things low-key and just find somewhere quiet to enjoy a nearby firework show?
Either way, we've got you covered!
Check out our list of 4th of July Celebrations in Flagler County for 2017!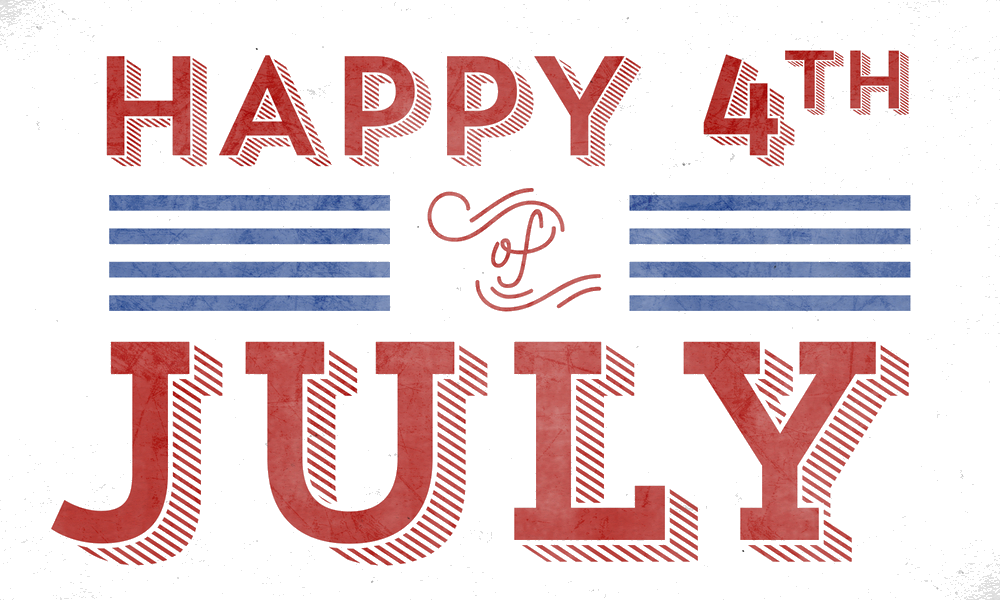 City of Palm Coast Fireworks in the Park
975 Central Avenue Palm Coast.
5-9:30 p.m. July 3
The City of Palm Coast invites you to gather your family and friends for a fabulous Independence Day evening in Central Park.It's a great place for picnics, family games and togetherness. Stay for a spectacular fireworks display at 9pm.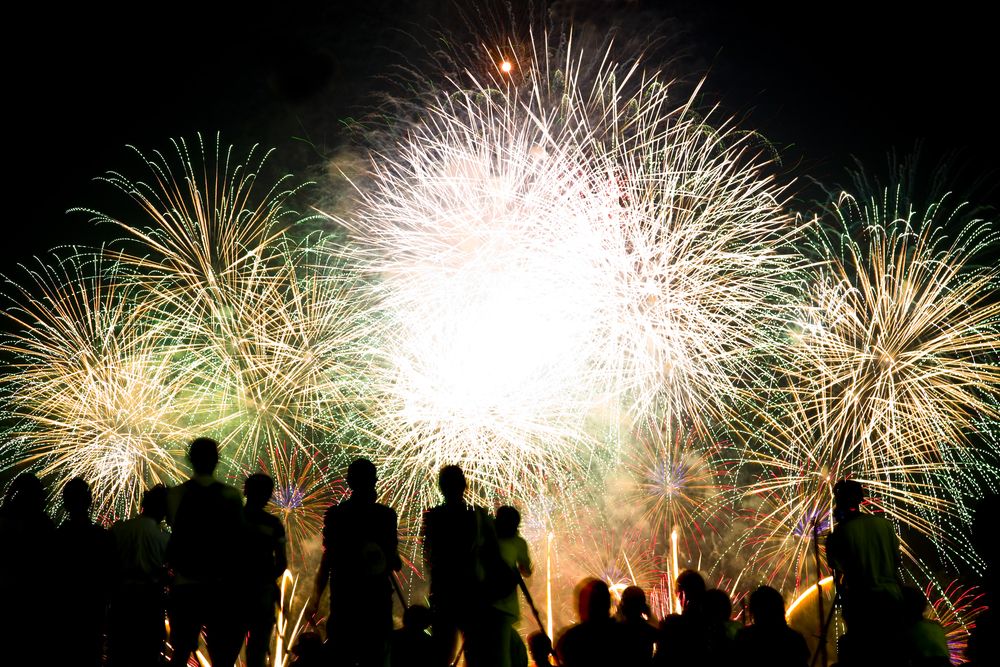 City of Flagler Beach Fabulous Fourth Festival
State Road 100 and A1A
July 2nd-4th
Join the City of Flagler Beach for a weekend full of activites centered around family fun! Local vendors will be showcasing their products, serving great food and treats! Bring the kids swimsuits, sunscreen and a towel to the Flagler Parent Waterpark! A splash park with water slides and activities… there's more.. DJ Vern will be spinning beach tunes, we'll have live bands each afternoon, activities for the families such as hoola hoops, limbo, tug-o-war, 3 legged races, water balloon challenges, watermelon eating contest and corn hole tournaments! On Saturday, Flagler Parent presents the Lil'Kahuna and Ms Tiny Tiki and Saturday night join us for a "Movie in the Park" Don't Miss the Miss Flagler Pageant on Sunday evening and of course, plan to stay all day on Monday for our traditional events for the a.m. 5K run, 10am Parade and big finale Fireworks.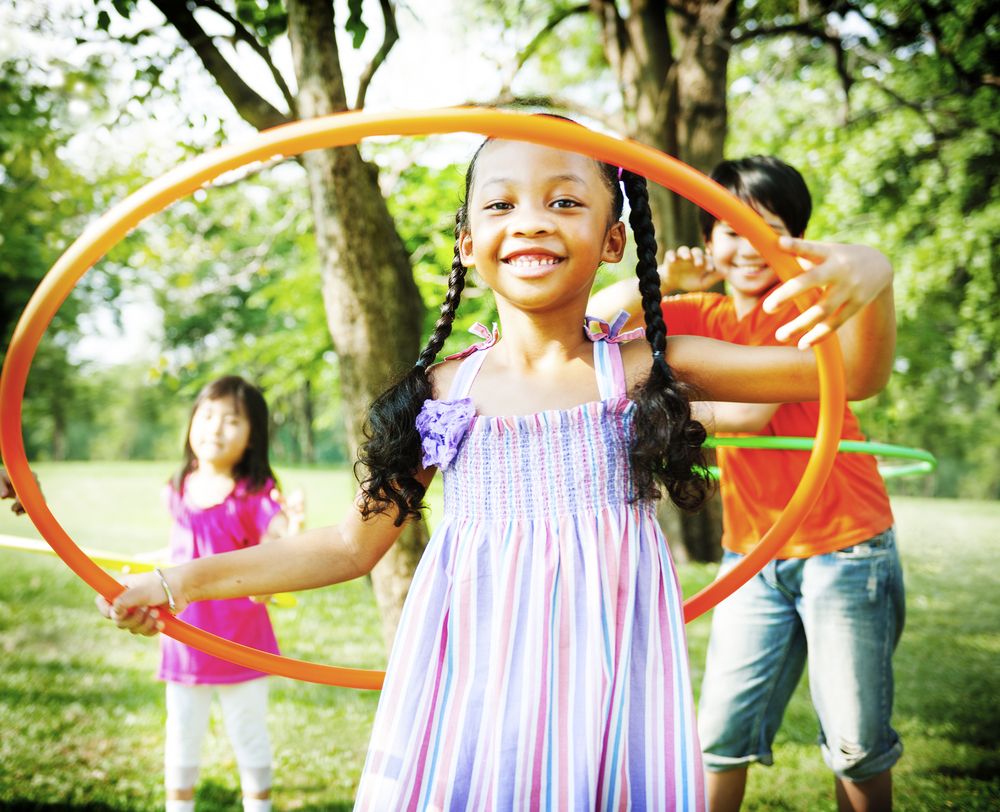 Picnic and Fireworks in Palm Coast
Central Park in Town Center
5 p.m. Monday, July 3
Palm Coast will celebrate the Fourth of July with a fireworks display on July 3. There will be an all-American picnic that the city will be providing with the Flagler Education Foundation. The cookout and family-fun games will begin at 5 p.m., and fireworks will commence at 9 p.m. Pop-up tents are allowed, and there is no charge for entry, parking or participation.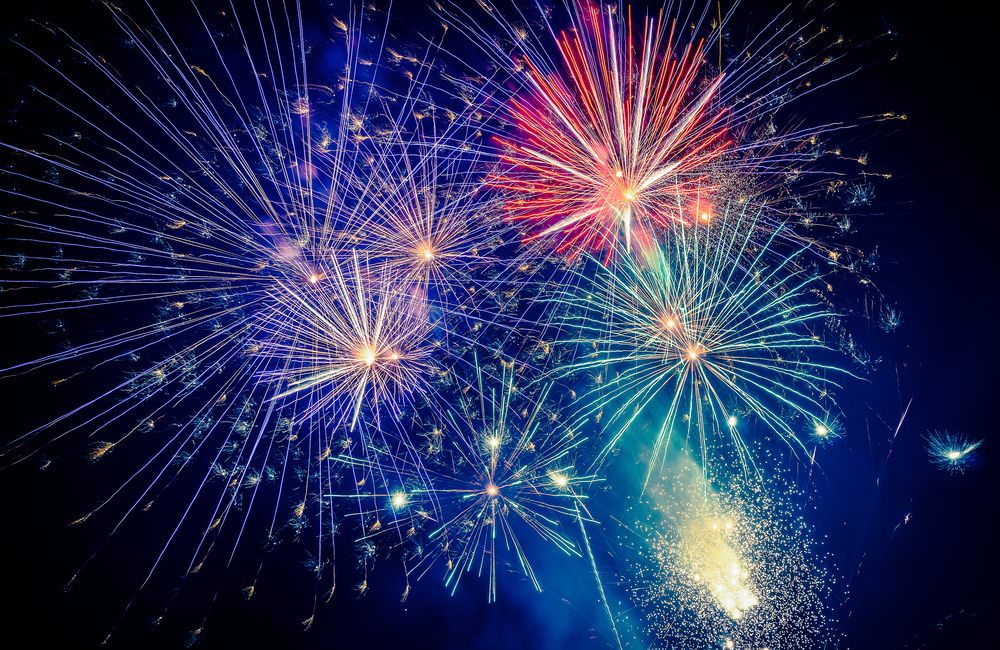 Red, White and Boom goes the Canon
Heroes Memorial Park, 2860 Palm Coast Parkway
8 a.m. Tuesday, July 4
Celebrate Independence Day with a ceremony titled "By the Dawn's Early Light" at Heroes Memorial Park. Randall Morris, president of the Flagler Chapter of the Sons of the American Revolution, and Palm Coast Mayor Milissa Holland will be the guest speakers. There will be a reading of the Declaration of Independence, and retired Navy Capt. J. Randall Stapleford will fire a U.S. Naval canon. In case of rain, the ceremony will be held at Fire Station 21 at 9 Corporate Drive.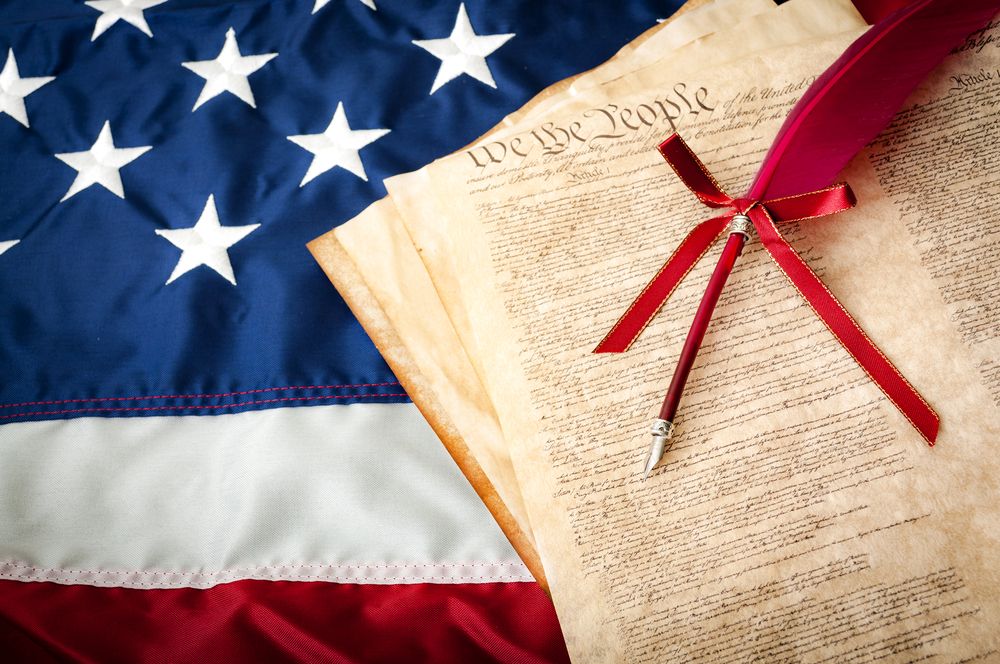 Fourth of July in Flagler
Veterans Park, 105 S. 2nd St., Flagler Beach
10 a.m. to 9:15 p.m. July 4
Join the Independence Day celebration in Flagler Beach, which will feature a patriotic parade at 10 a.m., family fun all day and a fireworks finale at 9:15 p.m.