Carol Monachese Client Success Story
Meet Jackie and Vincent
About 15 years ago we moved from New Jersey to Florida to retire. We bought our original home because our antique furniture that we had collected over the years and loved would fit into the home. At the same time we bought a parcel of land in a new community with the thought we would build our dream home. But alas, life has a way of interfering with the best-laid plans.
Before we could begin our plans, I developed serious heart problems which ultimately resulted in open heart surgery. Unfortunately, because the time frame to build on our lot was upon us, we had to sell the lot. My husband was comfortable in the old house and life went back to normal. Over the years I made many friends who lived in the development where I ultimately wanted to live.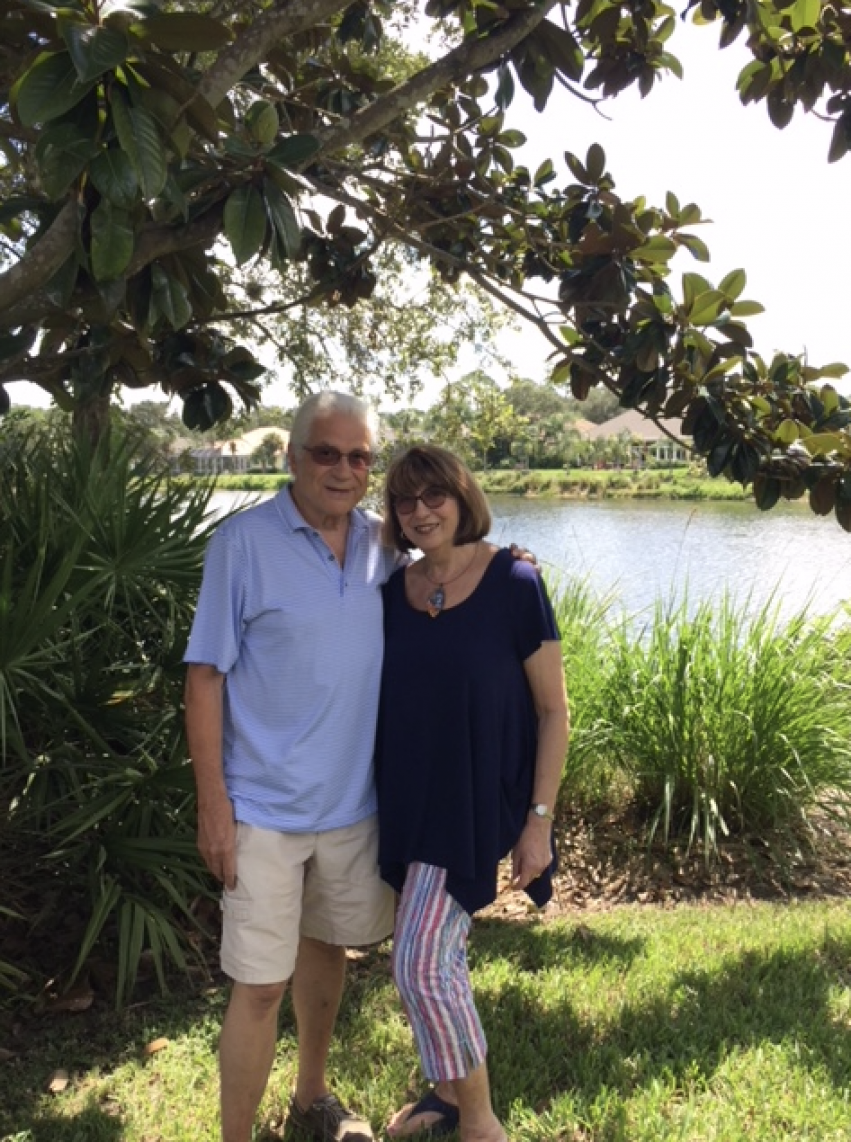 The Search Was On
Enter Carol Monachese who I met through an advertisement for a townhouse. As soon as I met her I knew she was the Realtor for me. She was patient, understood what I wanted and knew how Vincent felt about moving. But, she never gave up. We looked at various homes but my husband Vincent was still just not ready to move. It was a daunting task with all that we had accumulated over the years and being in his comfort zone.
We persevered for quite a while looking on and off when finally, we found the right one. At least for me! We still had to convince my husband. He came, he saw and WE conquered! He loved it! The house, the property, the view of the lake and the pool was enough to get him fired up! Who would have thought? I guess my motto is NEVER GIVE UP!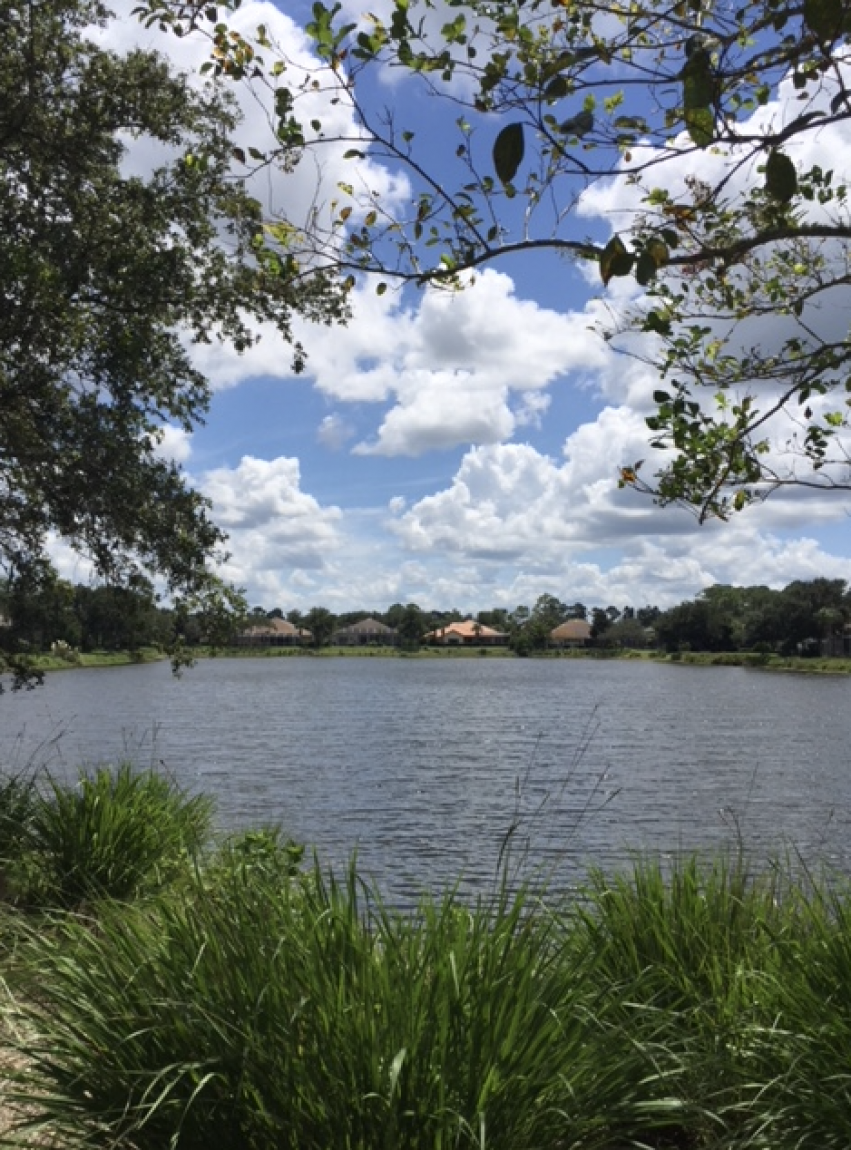 The Selling Experience
The next problem we had to face was selling our existing house. We were in the lucky position of purchasing the new home first and that way Vincent and I could move from our first home at our own pace.
Carol was wonderful! She not only listed our house, but sold it herself as well in record time! If you live in the area, contact Carol because she not only cares but is very knowledgeable about the area, the market and always kept us in the loop with great follow up. The great thing is after the buying and selling of my homes we have become fast friends!